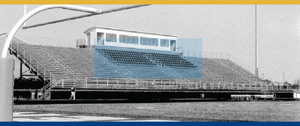 Only 300 captains seats
available in the new stadium!
Enjoy all school and community events.
Purchase Preferred Seating New Stadium
Don't ever worry about finding a seat to any event. It's yours for the year!
Purchase an individual seat for $125 per year and receive a season pass to all home varsity football games.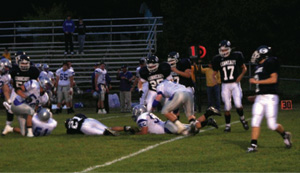 Benefits of your own captains seat:
Concierge service provided for all home varsity football games
Season pass included for all home varsity football games
Top rows offer the best view
Great lumbar support and full-length armrests
Defined personal space
Seats are school colors
To buy your seat, choose your seat or ask questions, contact Joel Taylor, Athletic Administrator, 440-593-7220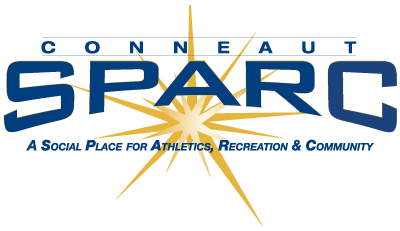 Brought to you by the Conneaut Area Recreation Endowment: C.A.R.E. for Kids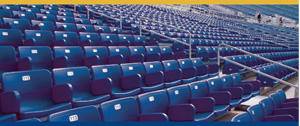 Cost: $125 / year
August 1st – July 31st
Please make check payable to:
"Conneaut Area City Schools"
Memo line: Preferred Seating